WEB DESIGN
We design your web page from scratch, we work with You directly in the decision of color, content and communications methods to build your page. We take care of every single detail. You just provide the pictures or logos or if not we can arrange an appointment and visit your business for a photo session. Most work is done over the phone and we will deliver a professional job and top of the line solution for your business.
SMALL BUSINESS WEBSITES
Guess what? we are small business too!
So we know for sure your needs and we will point the right direction for your web page design and help you present to your potential clients the best information about your company, whether you have a physical store or an online business. We been there and we know how the small business flow. Once you call us we will take care of you!
SEO - Search Engine Optimization
Whether a new website is designed or you already have one up and running.
We must work in the code and add to your site the flexibility and the proper internal code in order to let the search engines such as Google, Bind & Yahoo find your page with ease and list your site immediately so that it can escalate positions and be found by your potential customers.
E-Commerce Online Store
Your product or service can be sold in the internet with our strong solutions for  your online store. We provide the most simple but yet secure and professional solution of an eCommerce store that can be as attractive and useful to your clients.
SSL Security Certificates, Logos, Shopping Cart and Promotion done in a very professional way.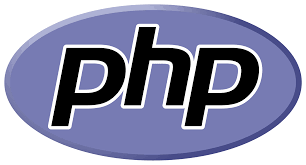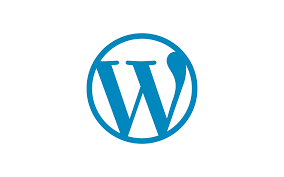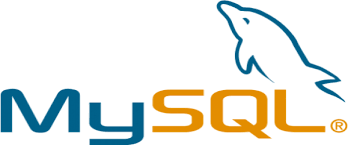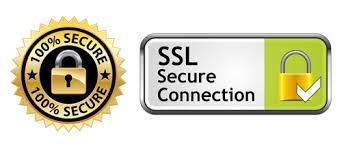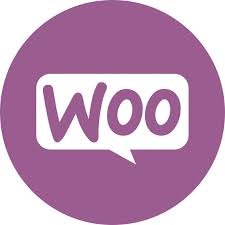 Web Hosting Service

Need Web Hosting only?
Our hosting plans start as low as $2.95 per month
We create your Web Page with a simple and search engine friendly design:
Our complete design will include:
 All this for only $499
 Domain name registration for One Year
One Year Web Hosting included
Design of Main page template plus 5 links
Photo Gallery
Meta Tag and Keywords creation
Contact and Estimate Forms
SEO optimization for Search Engines
Google Embedded Map creation
Google Analitycs registration
Yelp.com registration
Yahoo and Bing Registration
Up t0 100 Email Accounts
Auto Responders
CPanel for web site maintenance
and much more…