PHONE & TABLET REPAIR EXPERTS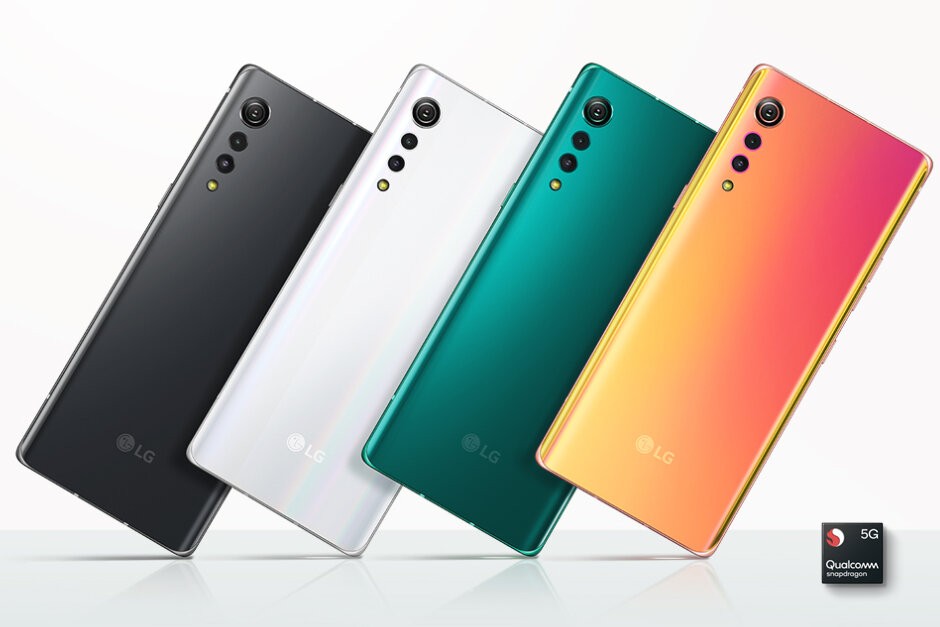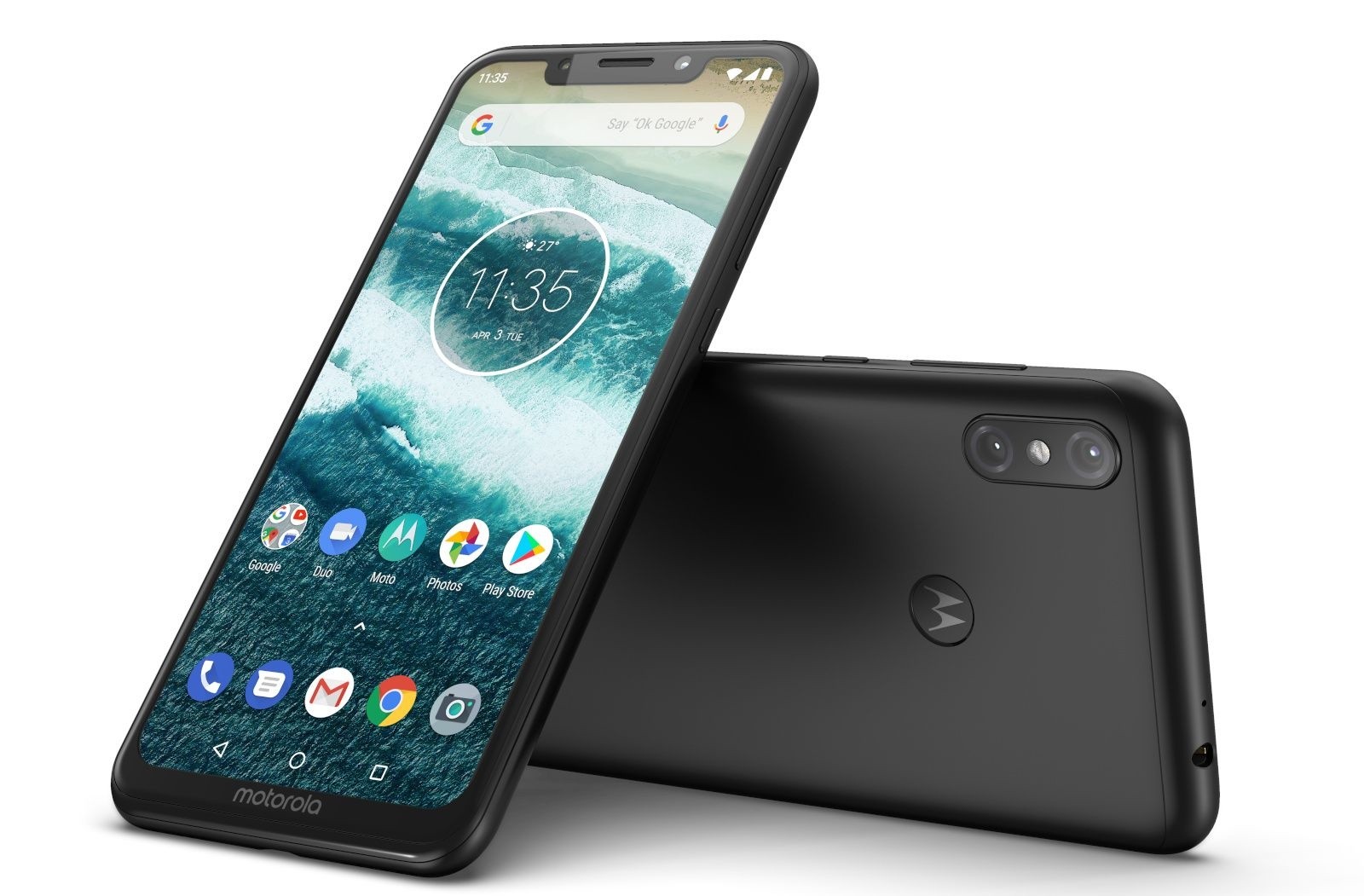 ALCATEL
GOOGLE Pixel
ONE Plus
Huawei, ETC.
As technology advances, we are also at the edge of it and adjust to provide you with the solution for the mobile devices:
Service repair starting at $39.
Iphone, Ipad, Ipod Screen Replace
Samsung S3, S4, S5 and S6 , ETC.. Screen Replacement
Power DC Jack repair
Programming Reset and Firmware upgrade
Data Backup, contacts retrieval.
Battery Replacement
Data Backup
90 DAY WARRANTY!*
We use the best parts available.
SAME DAY REPAIR AVAILABLE
Bring your Phone before 11:00 AM & it may be ready the same day.
*Warranty Disclaimer:
We offer a prorated manufacturers warranty, you may incur some costs of repair or replacement if your replaced part fails within the normal usage conditions. It essentially means that the manufacturer will pay for the part or aspect of the part that failed. You will pay for the period that you use the screen or any part we provide within the warranty period. This warranty is voided if user breaks the part by accident or by applying huge pressure, by overheating circumstances caused by the user or any liquid damage.
If we replace the screen, only the screen is covered. We are not responsible for any upcoming failure or any existing failed part that is not in the repair contract. This warranty is not transferable and only applies for new parts utilized in the replacement process. If you have any questions please call our technical staff at: 323-622-0231