We at X-PCzone  have been recovering data since 1990. We have come across difficult situations where customer's data was so essential and unique that we worked so hard to save it, just to provide exceptional service and relieve to our client. That experience can not be taken for granted, 29 years of Data Recovery Experience is worth millions of kilobytes of happiness for you!
HIGH STANDARD ISO CLEANROOM AVAILABLE
Cleanroom technology plays an extremely important role in the data recovery process. In a professional laboratory, the Cleanroom is a specialized environment that uses state-of-the-art filtration to eliminate harmful particles from the work environment. This prevents media components from taking on serious damage during repairs.
Losing your data can be catastrophic, we at X-PCZone know exactly how important it is for you to protect your information.
We try to recover data from:
Hard Disks
USB memory Sticks
SD and Micro-SD Cards
SSD Drives
and more.
You will not be billed per megabyte recovered, instead you will pay only a flat fee which will start at $45.
Common Symptoms:
Clicking noises
Bad heads
Drive won't mount on your Desktop (Mac)
Drive doesn't appear in BIOS or Windows Explorer (PC)
"Flashing Question Mark" on Mac start-up
Broken USB connector or other interface
"Dead" (no power or noises)
Drive reads data extremely slowly
Burnt PCB
Smoking hard drive or smoking chips on PCB / circuit board
Liquid damage / water damage
HDD Firmware Corruption (0MB size, drive only partially readable, drive reads/write extremely slowly, etc.)
SSD Firmware Corruption (BAD_CTX errors, 8MB size, etc.)
Stiction (heads stuck to platters)
Weak motor/stuck spindle
PCB Replacement/Adaptation
Corrupt ROM
Corrupt NVRAM
Weak heads
Accidentally reformatted
Accidentally erased / trashed / recycled files
Corrupt file system or operating system
Missing or lost files
Virus infection
Data can't be recovered by local computer repair shop/IT department
Data can't be recovered or cloned with software data recovery tools
Encryption corruption (McAfee Endpoint Encryption, WinMagic, PGP Desktop, BitLocker, TrueCrypt, etc.)
Lost/missing/unknown hard drive password
Please call for more info at 323-622-0231 or ask for a free estimate here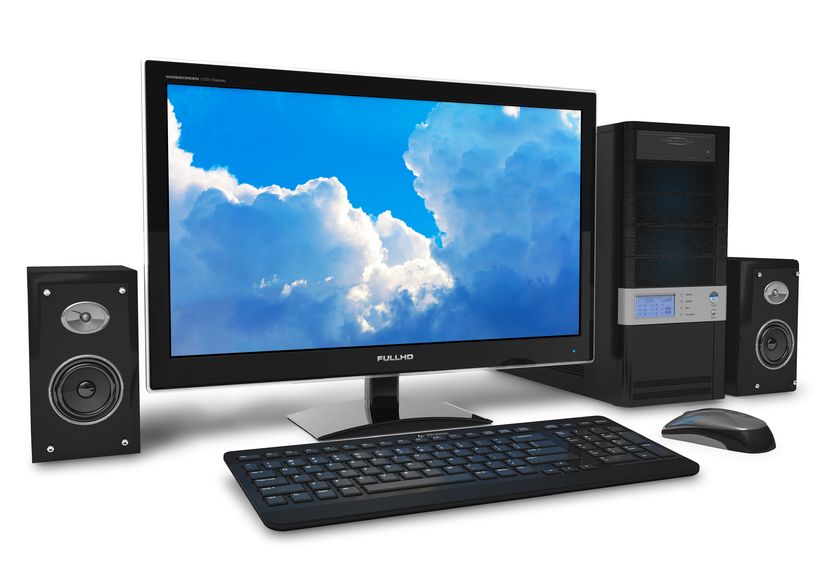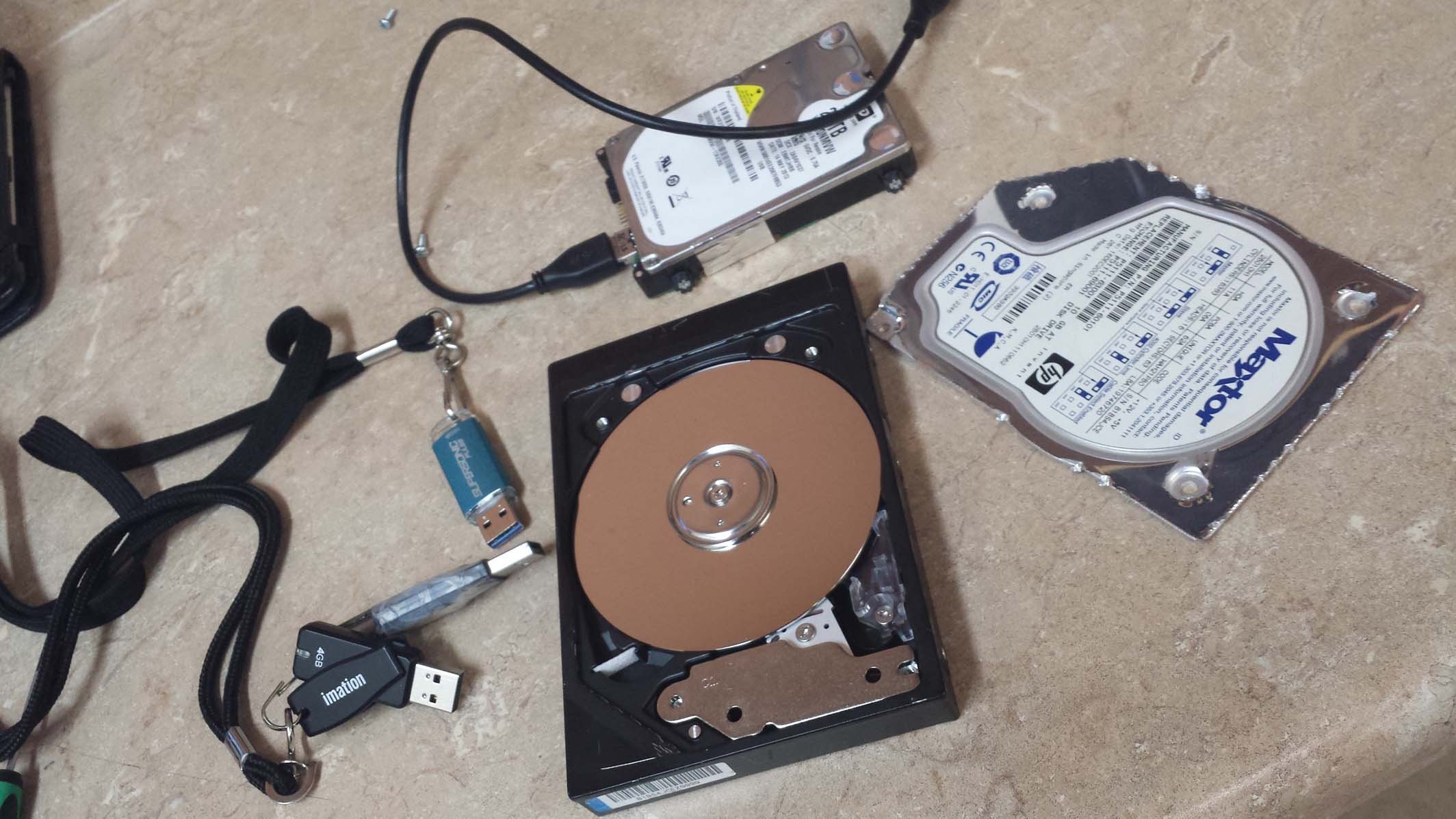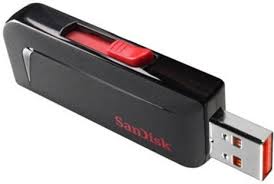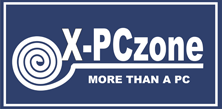 CALL FOR A QUOTE:

(323) 622-0231